Who can participate?
Any Participant involved with healthcare and/or initiatives aimed at improving care coordination can participate. MN EAS enables providers throughout the state to receive patient encounter alerts, regardless of electronic health record (EHR) vendor or hospital system/network.
The Encounter Alert Service (EAS) is a powerful care coordination solution helping to improve health outcomes, reduce hospital re-admissions, and promote healthier populations.
Encounter Alert Service Powered by Audacious Inquiry
Audacious Inquiry (Ai), a health information technology company providing connected healthcare solutions, is delivering an Encounter Alert Service (EAS) to help support interoperability across the care continuum in Minnesota. This real-time care coordination solution, sponsored by the Minnesota Department of Human Services (DHS) and primarily focused on Medicaid beneficiaries, contributes toward more efficient transitions of care and reduced readmissions for individuals throughout the state.
Encounter Alert Service (EAS)
MN EAS enables providers to receive alerts for individuals who have been admitted, discharged or transferred from an EAS-participating hospital, emergency department, LTPAC facility, or other provider organization in real time.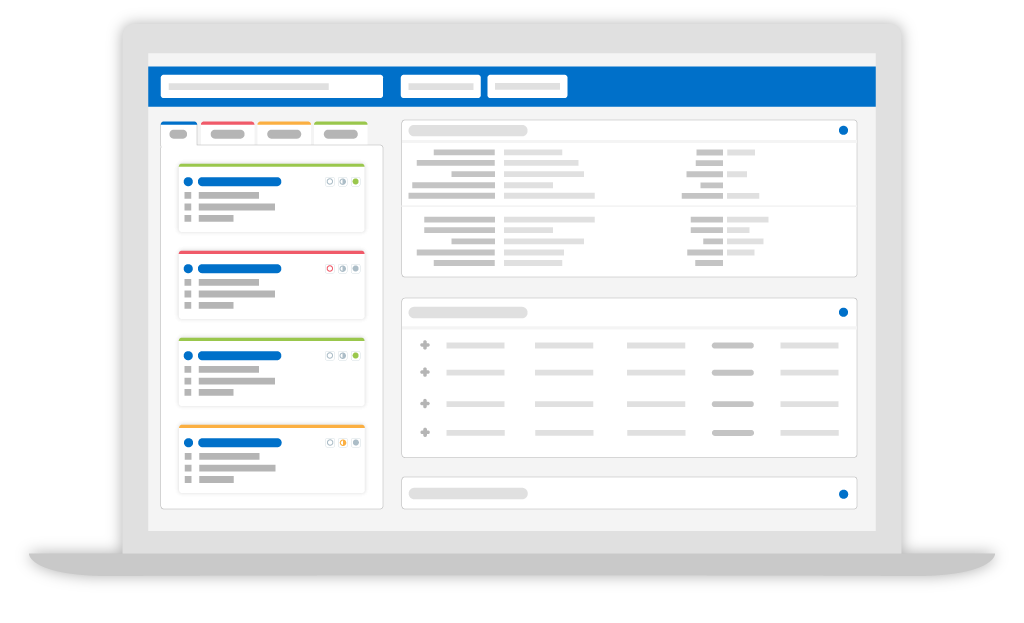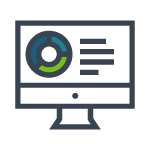 Training Resources
View videos and webinars to learn more about how EAS works to improve health outcomes for MN.